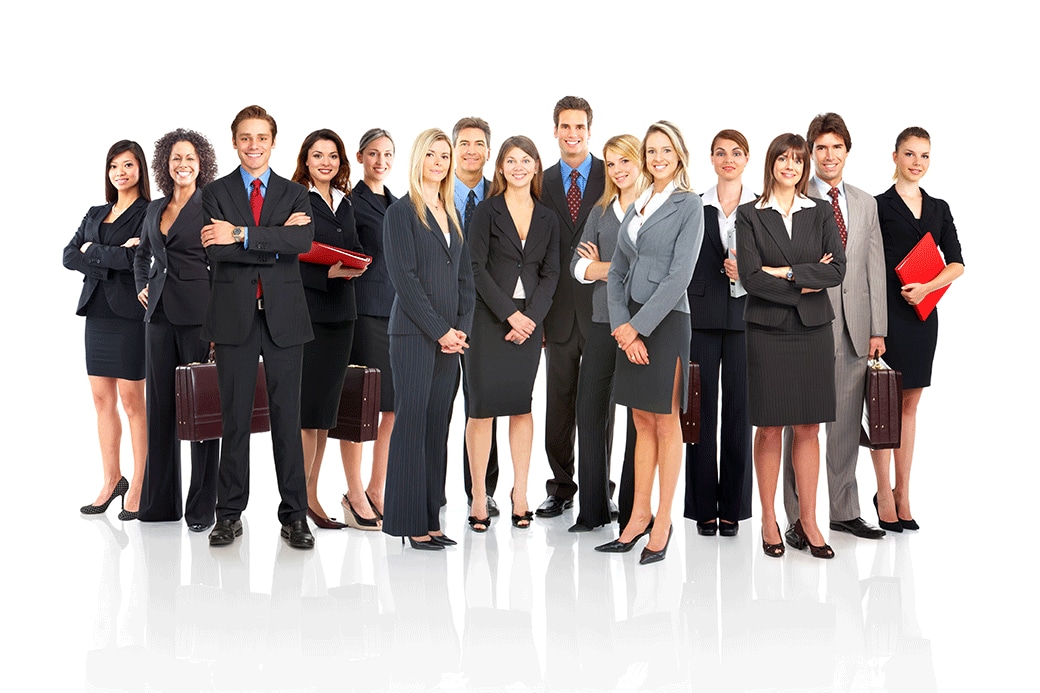 Are you an ambitious and motivated individual interested in a rewarding career?  We offer a clear career path with advancement opportunities within the company, most of our managers were promoted from within the sales executive staff.
Guaranteed $15 per hour during 90 day training program
-
We don't want you worried about commissions while you are in training.
 
Focusing on your education and personal skills is our main objective while training.
 
We put our time and effort into making you the best you can be!
Sales executives can earn more than $100,000 annually; you are in control of your own success and income!   Your success puts you at the top of the hiring choices for available management positions.


Our families are important to us and your time with your family is invaluable.  We offer family friendly 5 day work week schedules.  No open to close schedules at our store, we want you to enjoy the rewards of your hard work with your family and friends.  
 
 
 PLEASE APPLY IN PERSON ONLY

IMMEDIATE INTERVIEWS WILL BE HELD IF POSSIBLE
 
MEET THE TEAM MEMBERS THAT GREW WITH US THROUGHOUT THE YEARS